Michael Wagreich
Project leader
Professor for Geology, Department of Geology, University of Vienna
Member of the Working Group on the 'Anthropocene' of the Subcommission on Quaternary Stratigraphy (SQS) and the International Commission on Stratigraphy (ICS) of the International Union of Geological Sciences (IUGS).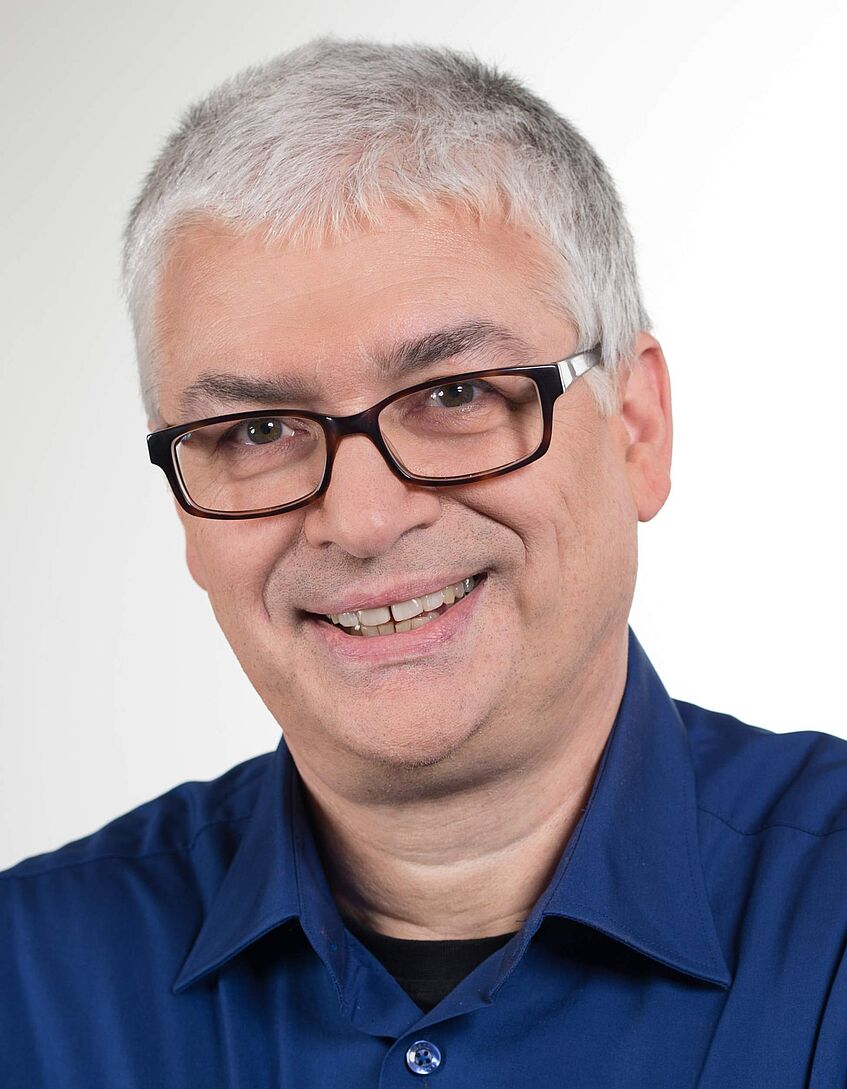 The 'Anthropocene' is a strongly discussed subject within the natural sciences, humanities and social sciences. Although the geological formalization as a stratigraphic unit of the Geological Time Scale is still pending, the term has become a symbol for today's anthropogenic global change. Planetary change is archived in Anthropocene strata, i.e. anthropogenic sediments, providing important signals and material markers in terms of chemical and biological changes, and new materials like plastic are used as Anthropocene signals.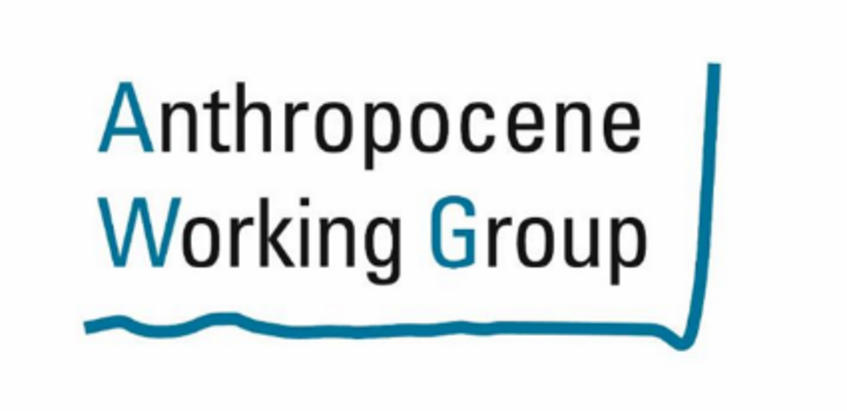 The Anthropocene Working Group (AWG) of the International Commission on Stratigraphy (ICS) searches for the geological definition of the Anthropocene, and the base of the Anthropocene following stratigraphic rules (the Golden Spike principle, namely the GSSP - Global Boundary Stratotype Section and Point protocol).
Prerequisites and suitable environments were identified, and first proposals for the base of the Anthropocene have been published. However, the search for a GSSP definition and place is still ongoing, and anthropogenic urban sediments may provide an 'auxiliary stratotype', helping in identifying and correlating primary and secondary signals for the base of the formalized Anthropocene Epoch.
The project aims to analyse the evolution of significant archived geological material marker signals as proxies for urban environmental and human landscape change in the field lab area from Vienna to the Roman city of Carnuntum, ca. 25 km to the east.
Various anthropogenic sediments and sediment archives recording anthropogenic changes and the main signals are present in and around Vienna. Those signals, following anthropogenic activity since pre-Historic times, are already been tested for their geological significance and societal-artistic challenges in a running project on 'The Anthropocene Surge - Evolution, Expansion and Depth of Vienna's Urban Environment', a collaboration of the University of Vienna and the University of Applied Arts Vienna, project leaders Michael Wagreich and Katrin Hornek.
Vienna anthropogenic sediments are classified and probed from recent well cores and Vienna urban archaeologic excavations in Vienna from Romans to post-WW2. Geochemical signals of trace metal contamination were found for copper, iron and lead.