Maria Meszar
PhD student
Department of Geology, University of Vienna

Scientific Background: Sedimentology, Stratigraphy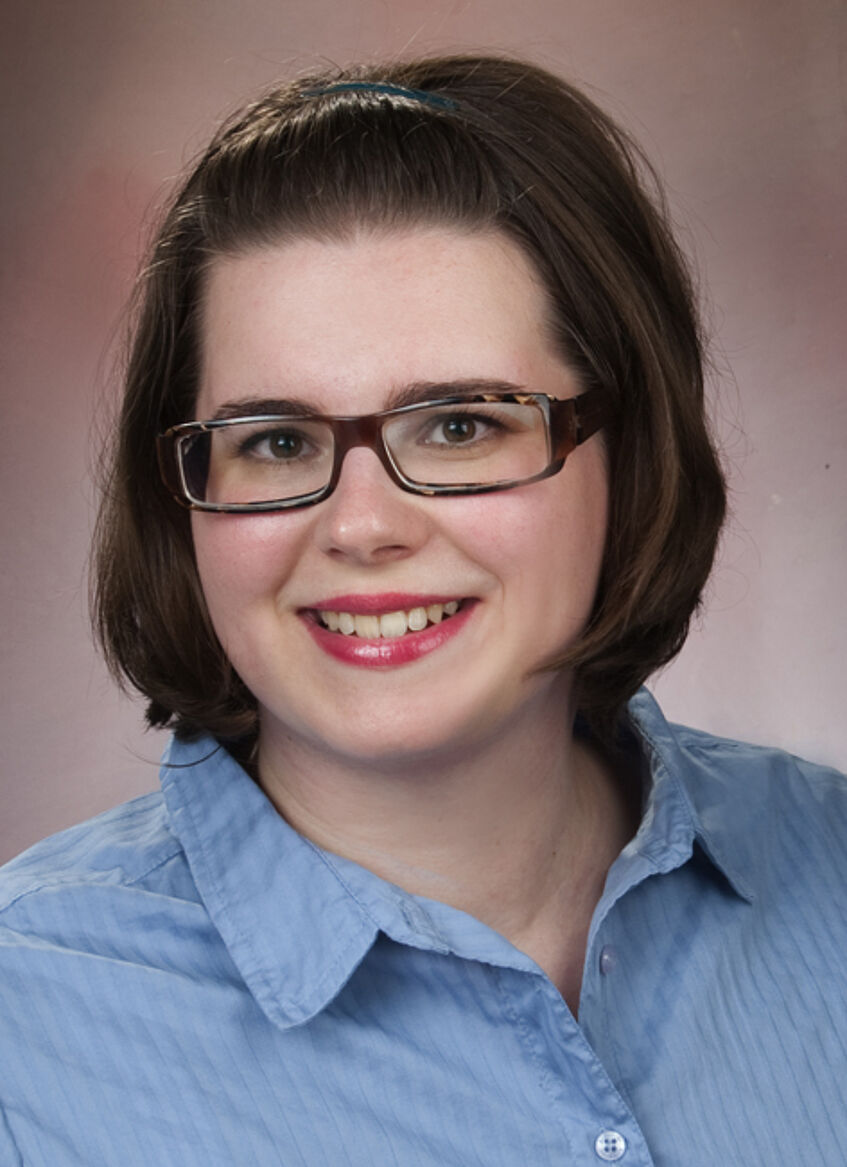 Vienna, with its long history, provides the opportunity to study the growth and change of anthropogenic strata over 2 millennia.
One point of focus in this part of the project is the search for possible geochemical markers associated with anthropogenic influence and their distribution in anthropogenic strata. Trace metals such as copper and lead can be enriched in and around human settlements and thus mark cultural horizons.

The stratigraphic classification of the various sediments found in Vienna is another goal. Common macroscopic marker materials for human influence are, for example, concrete, bricks and plastics. Technofossils and archaeological artefacts provide possible deposition timeframes.
Over time, the distribution of anthropogenic contaminants and technofossils may change, thus recording the growth and evolution of the city.